Make Your Ideas into Reality
Rotary Die Services & Products
Welcome! / Bienvenue! Geometrics Tooling Inc. was established in January 2016 with two employees that have over 45+ years of combined experience in the manufacturing and retooling of rotary dies. Our experience in the industry has allowed us to build our business on the foundations of superior customer care and premium workmanship.
We Offer: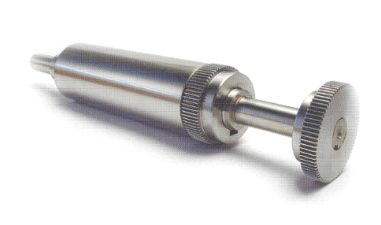 Anvils
Emergency Service
Flex Plates

Printing Cylinders
Retooling/Resharps

Same-Day Service & More
Solid Die
We Have High Standards
Over time, we aim to continue to grow in services, technology and people. In the meantime, we look forward to building long-term relationships with our customers. As an independently owned business, we have set high standards for ourselves knowing that our work will speak for itself. It is our goal to provide a high level of quality that sets us apart from our competitors.
See What We Can Do
If you need effective solutions for a number of applications, you can count on our skilled professionals and strong customer support. Our goal is to become the leading rotary die manufacturer in the area. Call us today to discuss your needs. We look forward to working with you!